Leading the way to new and better cancer treatments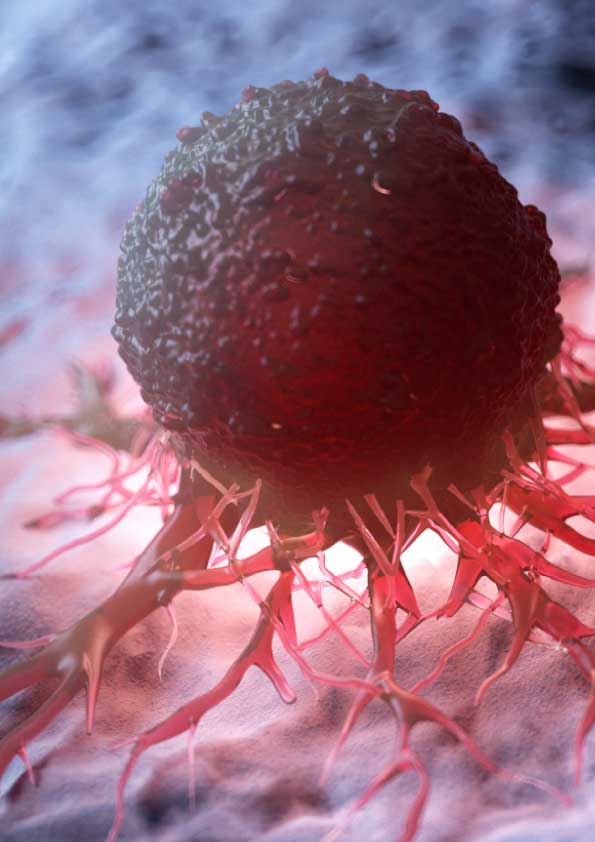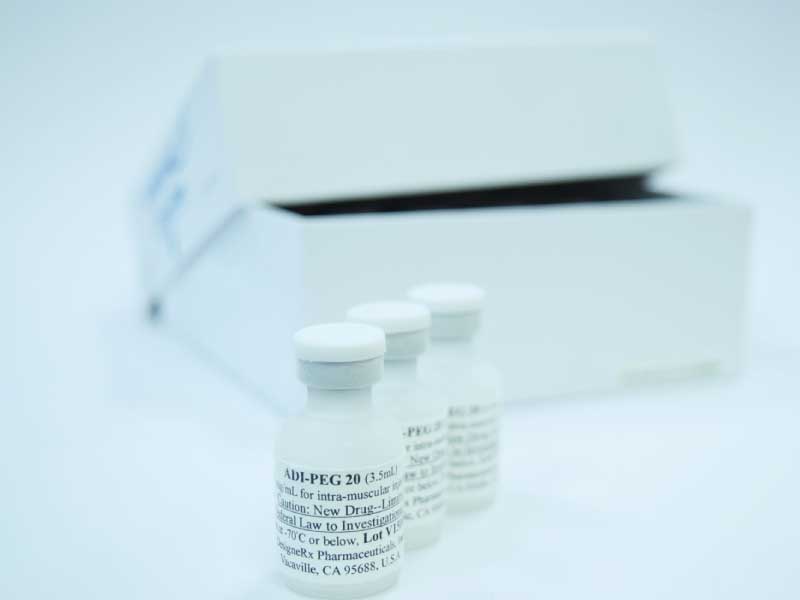 Polaris Group is a multinational biotechnology company focused on developing novel anti-cancer therapies.
Our lead drug candidate, Pegargiminase (ADI‑PEG 20), is a biologic in late-stage clinical development for a wide range of cancers, including hepatocellular carcinoma, mesothelioma, pancreatic cancer, non-small cell lung cancer, melanoma, acute myeloid leukemia and others.


Polaris Group is involved in every stage of the drug development process. Our family of companies harnesses structure-based drug design technology to create novel oncology therapies, conducts clinical studies at top-tier cancer centers worldwide and operates cGMP Production Facilities in Northern California and China.
Pegargiminase is in clinical development for numerous oncology indications.
Development and Manufacturing Capabilities
The Taiwan Stock Exchange Corporation held its 755th Listing Review Committee meeting on March 4, 2022 and approved the application of Polaris Group for primary …
Thank you for visiting. Please fill out the form with your specific details and submit it to us. We will contact you shortly. Thank you.
*
required.