Global Biologics CDMO Service Provider
Research and Development Polaris Pharmaceuticals
DesigneRx Pharmaceuticals - Chengdu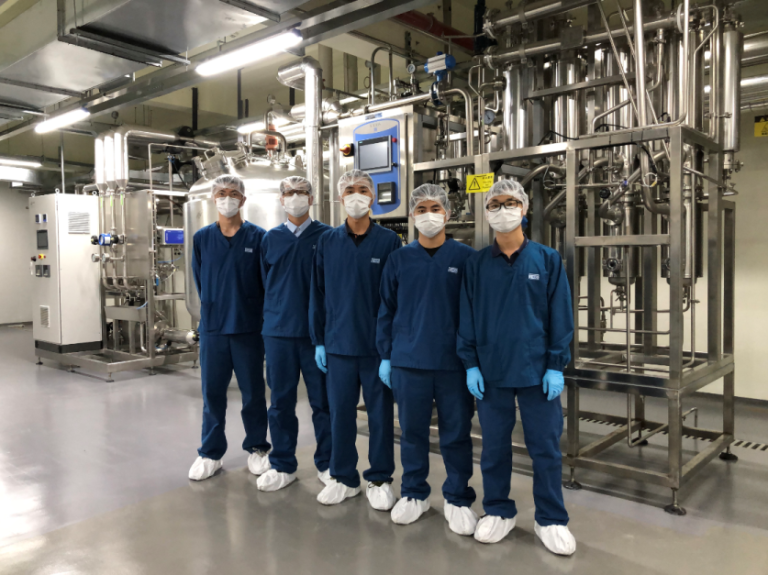 Founded in 2013, the company covers an area of about 490,000 sq. ft. in the Chengdu High-Tech Industrial Development Zone, Sichuan Province.Completed building area of about 323,000 sq. ft.We have a microbial expression platform and a mammalian cell expression platform that meet GMP requirements.
At present, DRX Pharmaceuticals is actively building into a world-class large-scale cGMP biopharmaceutical plant.
DRX Pharmaceuticals is committed to providing small, medium and large companies with flexible solutions to help partners file and manufacture their products globally.
Official promotional documents click to download (Simplified Chinese)
Scan for more information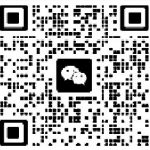 Call us
+8618072842391
Services and Solutions
Research and Development
Microbial
Mammalian
Gene & Cell Therapy
Contract Development and Manufacturing Organization (CDMO)
At Polaris we have a complete state of the art biopharmaceutical manufacturing facility, and all manufacturing processes (from cell bank production through to fill and finish) are performed in-house .
At Polaris we have broad in-house Quality Control and Quality Assurance capabilities to ensure compliance, consistency, quality, and safety during the manufacturing of drug product.
At Polaris we design and implement customer-specific processes, matching the development stages with commercial viability and product lifecycles in mind.
At Polaris Development and Preclinical activities are executed as non-GMP studies.
At Polaris Early Clinical Manufacturing is supported using qualified methods and processes following cGMP guidelines and practices.
At Polaris, our flexible approach to, and utilization of, stage appropriate activities results in early-stage cost savings. This provides assurance of the compliance of all regulatory support necessary in successfully establishing program advancements in both late stage and commercial cGMP manufacturing.
Process Development
Cell line development
Upstream process optimization
Downstream process optimization
Process scalability testing
Comparability Study Platform
Process performance comparison
Lot release data comparison
Extended characterization (side-by-side)
Stability data comparison (long-term and accelerated)
Forced degradation data comparison (side-by-side)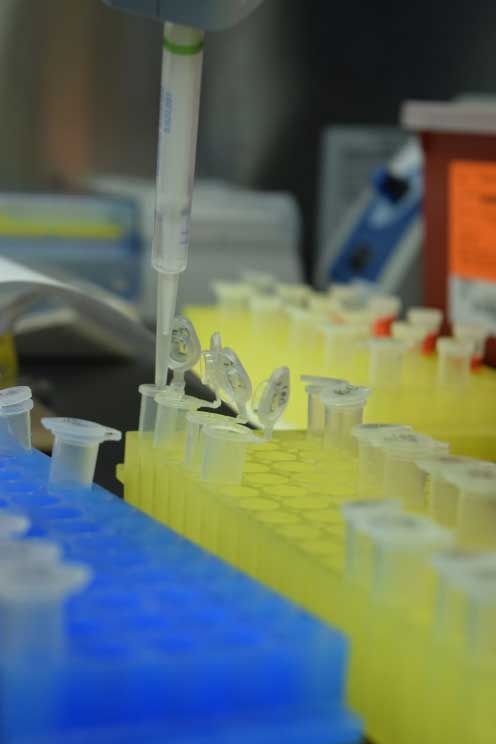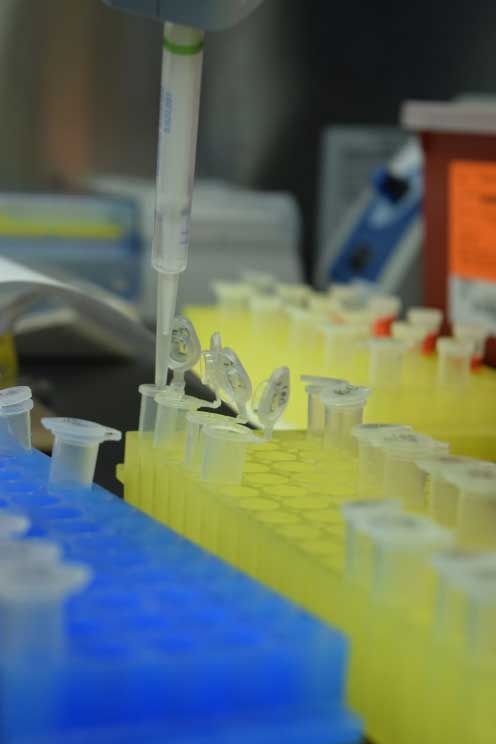 Drug Substance cGMP Manufacturing
Cell Banking Service
Cell Bank Generation and Storage
Fermentation
Separate Upstream Manufacturing Area
Single-Use Bioreactors/Fermentors
Batch Centrifuge and Microfluidics Microfluidizer
Harvest and Holding Vessels
Purification
Separate Downstream Manufacturing Area
Chromatography and Tangential Flow Filtration (TFF) Systems
Dedicated Column Packing Area
Single-Use Buffer Preparation Tanks
Drug Product Formulation, Fill and Lyophilization
Polaris can provide you with exceptional fill-finish operations and all necessary elements required for the delivery of high-quality parental products for clinical needs.
cGMP Formulation, Fill and Lyophilization
cGMP Compliant Fill-Finish Suite
Aseptic Filling Line with Isolator System
Lyophilizer (Freeze Dryer)
In-house Visual Inspection and Labeling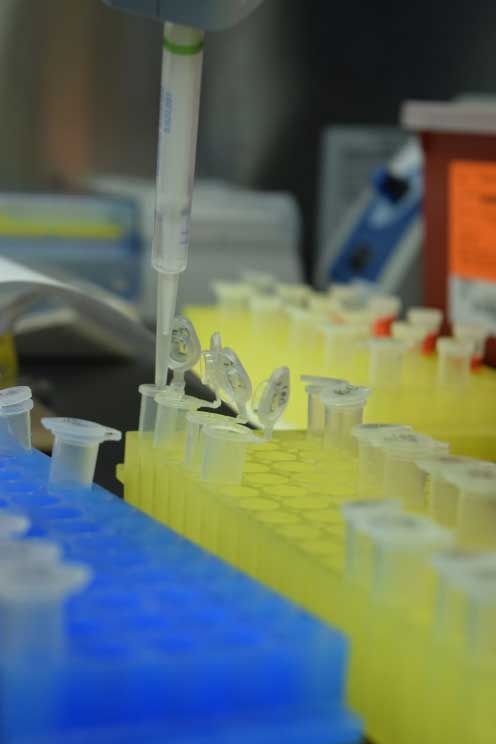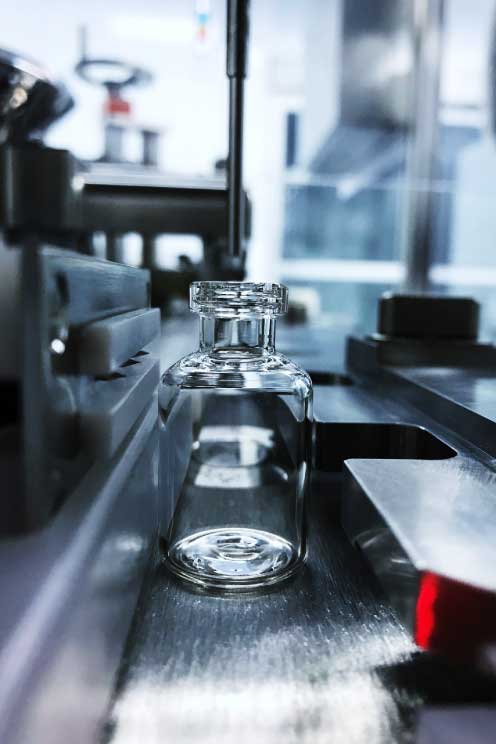 Quality Assurance
At Polaris, our drug products are produced following Current Good Manufacturing Practices (cGMP). Our experienced Quality Assurance Team is efficient and experienced in the release of drug product components, intermediates, and final products, and complies with all appropriate regulations.
Quality Control
Analytical method development capabilities
Process intermediate microbial property testing abilities
Able to test microbiological properties of process intermediates
Able to perform stability testing
Able to perform testing for product strength, potency, identity, purity, and safety
Able to effectively monitor the quality of manufacturing areas and utility systems
Able to test microbiological properties of process intermediates
Stability Assay/Method Development and Testing
Stability storage at multiple temperatures and time points
Continuous chamber monitoring
Emergency power system
Raw Material Testing
Developability Study Services
In-process CMC Development Services
Lot Release Method Development and Testing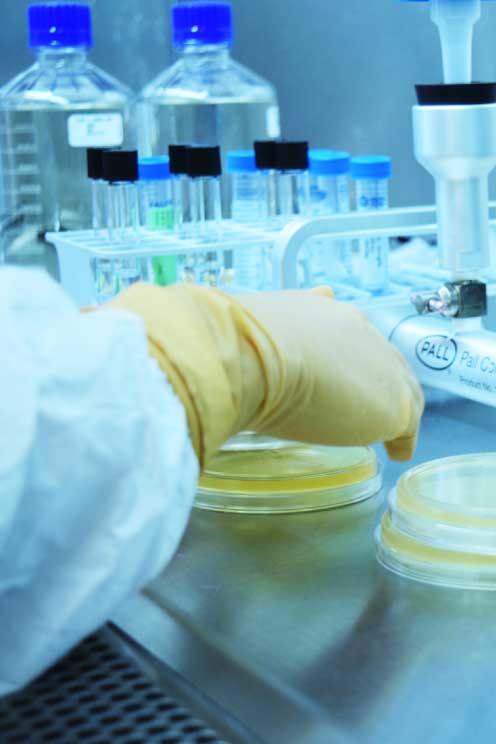 Process Equipment (DS USP) Installation
Single-Use Bioreactors/Fermentors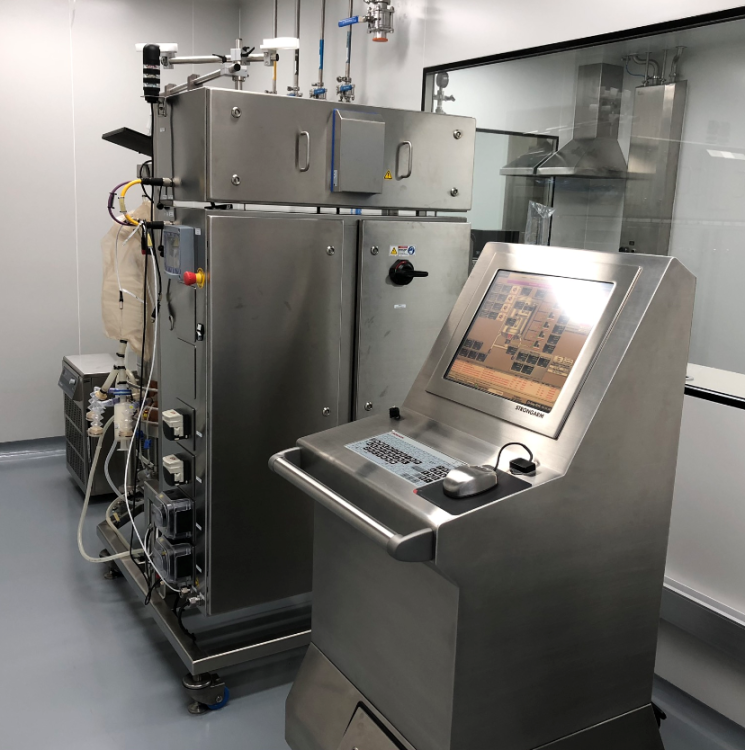 Batch Centrifuge and Microfluidics Microfluidizer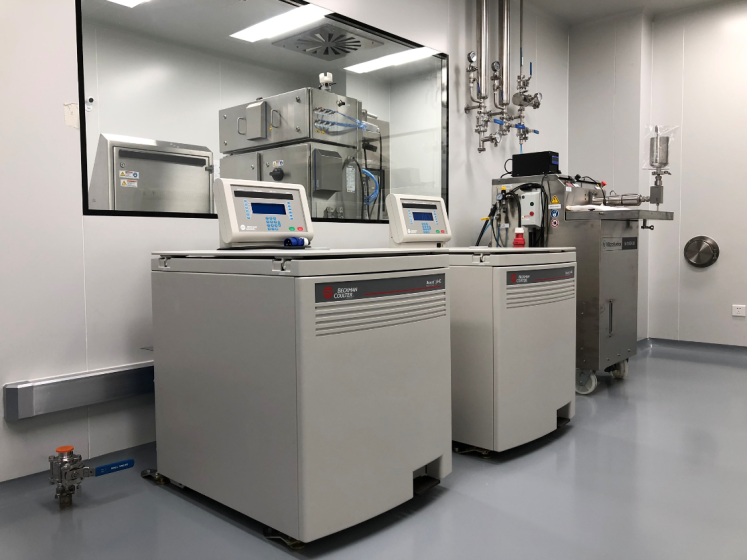 Process Equipment (DS DSP) Installation
Chromatography System and Chromatography Column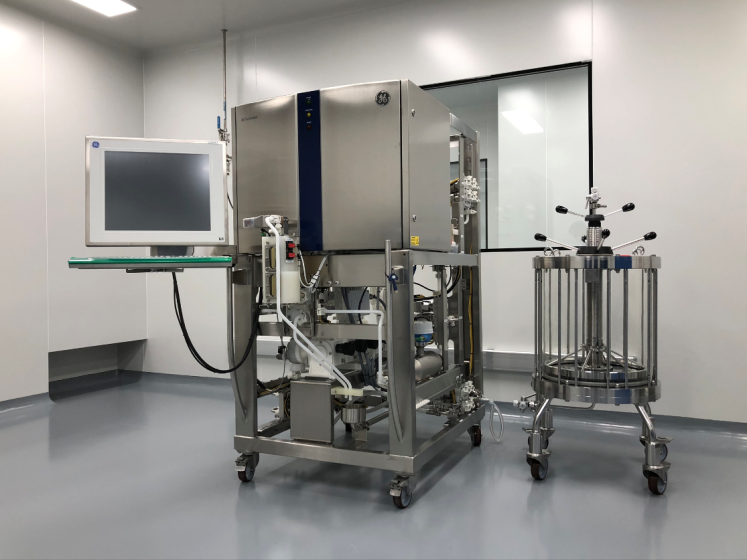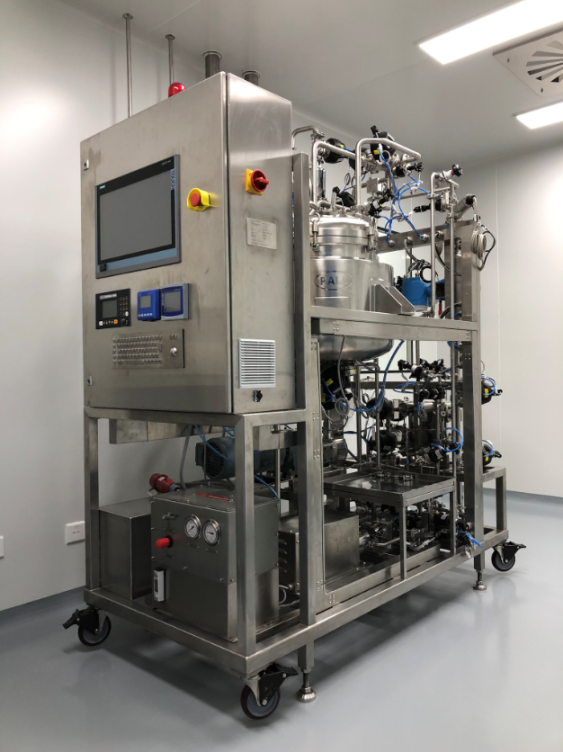 Process Equipment (DP) Installation
Aseptic Filling Line with Isolator System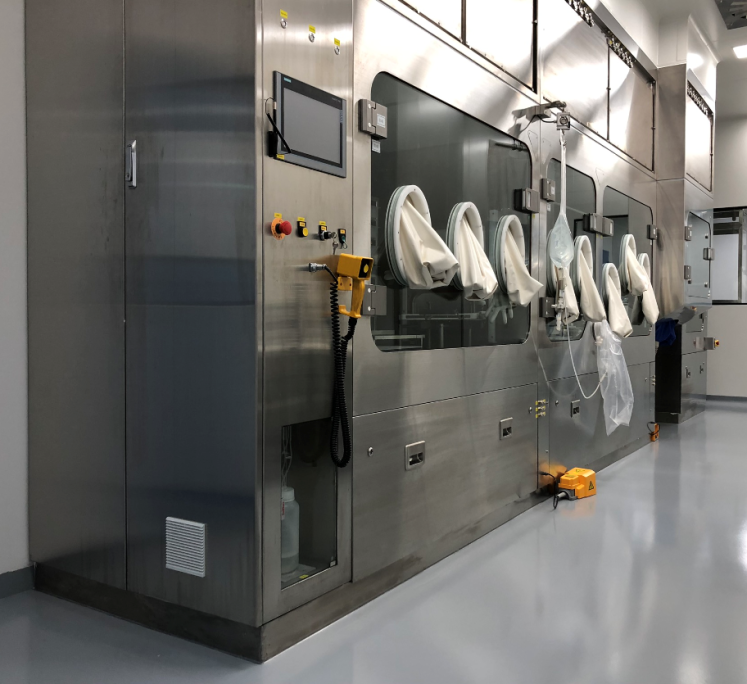 Lyophilizer (Freeze Dryer)